Skip to Content

Metal Machining Specialists
Northwest Technologies houses a dedicated machining facility with a broad range of services such as vertical CNC milling and CNC lathe work. Our experienced team performs close-tolerance operations in a variety of materials such as steel, stainless steel, aluminum, titanium, brass, copper, plastics, plexiglass, polycarbonate, g10, and UHMW. Customers have trusted NWT with their machining needs for years because of our commitment to quality, dedication to value-added manufacturing, and mainstreaming the supply chain by machining their high-tolerance components as part of larger assemblies, all in-house.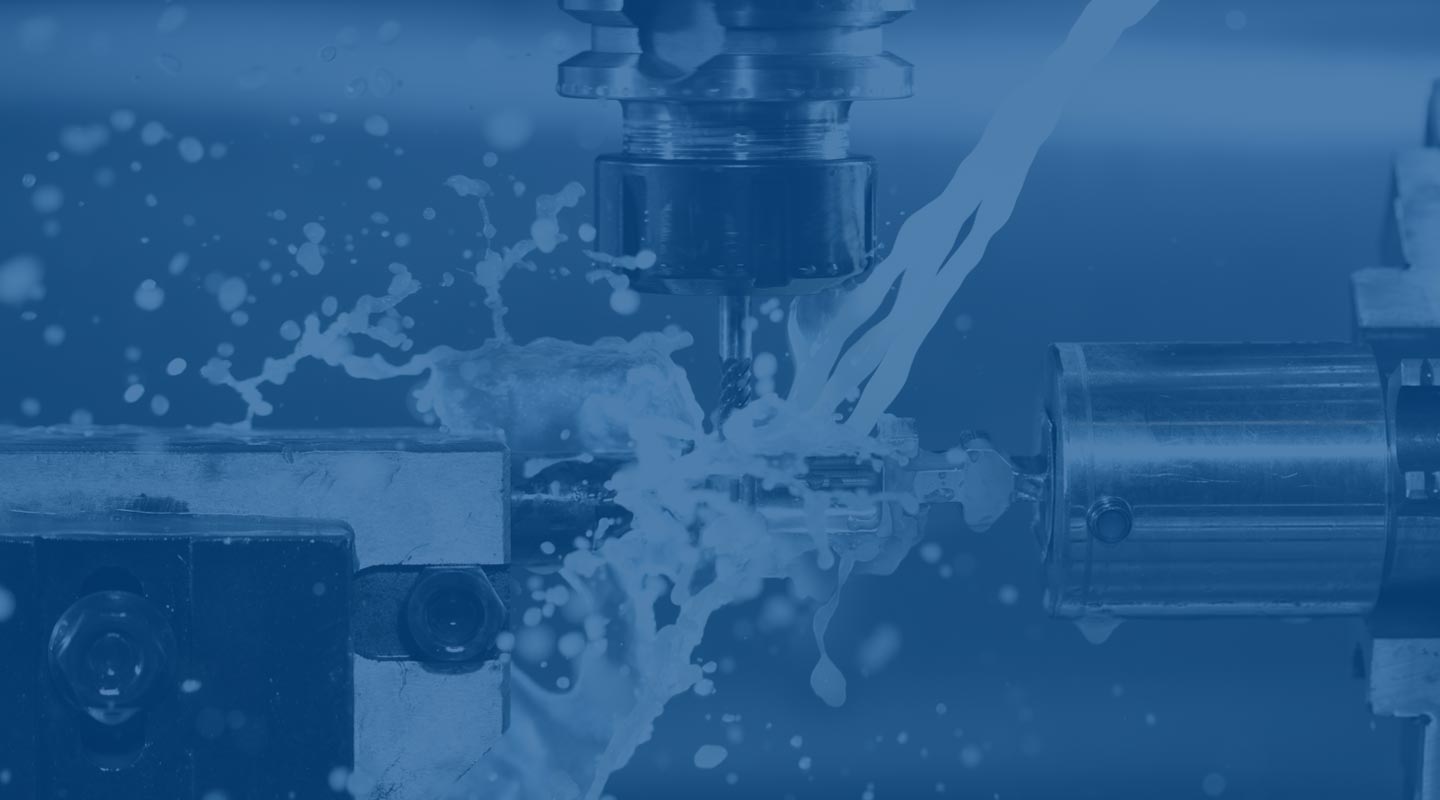 Our Comprehensive List of Machining Services
Our full-service machine shop is equipped and ready to complete orders of virtually all types, and we specialize in a broad range of other services to ensure we're a one-stop-shop for your products' manufacturing requirements. Additional machining capabilities we have available include the following:
Thread Milling
Counterboring Rest Milling
Dynamic Milling
High-Speed and High Feed Machining
Four-Axis Milling
Precision Machining Holding Tight Tolerances
In-Program QC and Work Offset Probing
Mastercam 2D and 3D Programming
Macro Programming
Full 3D Milling
Broaching
Interpolating
Profiling
Blind Taping
Drilling
Tapping
Facing
Slotting
Chamfering
Engraving
Radiusing
Reaming
C-Axis Live Tooling
Pocketing
Fixturing
Face Grooving
Grooving
Bar Feeding
Boring
Turning
Plunge Turning
Parting Off
Prototype and Production
Serving Customers Throughout the Pacific Northwest
Because we specialize in close-tolerance CNC work in steel, stainless steel, titanium, aluminum, and other materials, we can offer full-production machining in most metals and alloys in any volume you need. Let us make your supply chain management easier by serving as your single source for metal services at competitive prices.
Building Your Product Is Our Passion