Skip to Content

Complete Product Finishing in House
NWT offers finishing services to handle the most demanding of projects as well as the simplest deburring operations. We can tumble parts with ceramic, plastic, or steel media and use rust-inhibiting coatings after utilizing various types of media to remove burrs on parts. Because we offer wet paint and powder coating services all in-house, we can control the surface preparation which is key to the condition of the finish. Sandblasting the surface of your material prior to coating provides an excellent surface for adhering the powder coating. It also increases the adhesion and durability of the finish. At Northwest Technologies, our finishing services ensure your product is complete, attractive, and will hold up against time and the elements.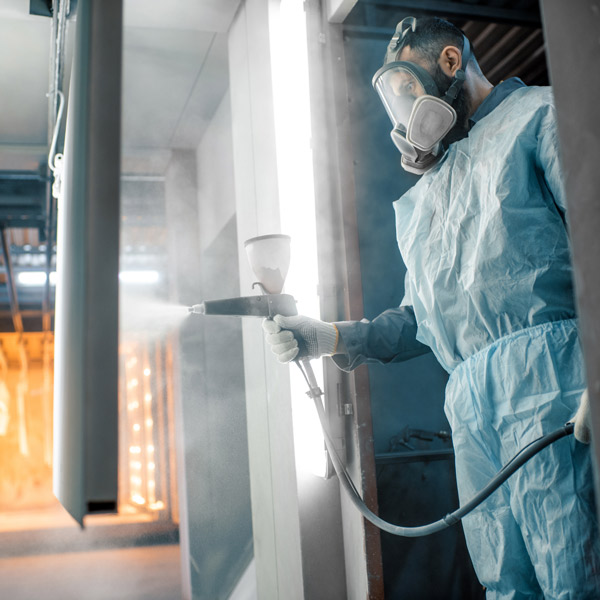 Details About Our Finishing Services
Because our finishing facility is outfitted with sandblasting, wash bays, multiple spray booths, racks and ovens, you can rest assured that each phase of your product's finish quality is handled at the source by trained technicians dedicated to achieving an exceptional surface finish. Northwest Technologies also offers our customers additional services ranging from simple finishing operations to the most complex and demanding deburring projects. We house edge rounding equipment as well as material graining and time saving technology to give your uncoated products that extra level of finish quality.
Additional Metal Finishing services
We have a vast network of strategic partners located throughout the Northwest, and we work directly with local specialists to fulfill our customers' finishing requirements. These can include anodizing, galvanizing, zinc plating, etc. Our history of consistent and successful supply chain consolidation has made us one of the industry's most trusted service providers. Contact us today to see how we can mainstream your finishing demands.
Building Your Product Is Our Passion