Skip to Content

Metal Forming to Meet Your Specifications
NWT offers precision metal forming utilizing the latest in hydraulic, multi-axis press brake technology designed to provide customers with continuous production and consistent accuracy. NWT's Bystronic PR series press brakes with pressure reference and IPC spring back compensation technologies deliver accurate, first-time bends regardless of variation or material quality. If you need forming or rolling services to complete your order, NWT has the time-tested knowledge, skills, and state-of-the-art technology to complete it quickly and efficiently.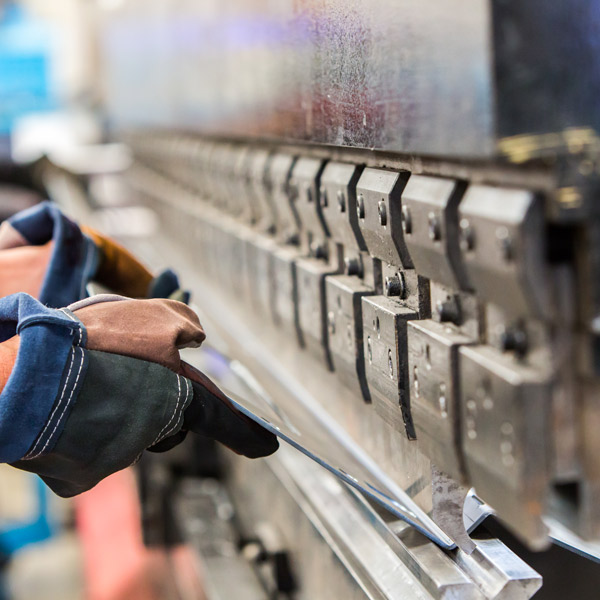 Forming & Rolling Services With Exceptional Quality
Your product deserves exceptional craftsmanship, and Northwest Technologies lives up to those standards. We offer customers better value on their metal forming and rolling needs by using press brakes designed to bend metal with continuous production and consistent accuracy. Our investment in cutting-edge technology and versatile experience let us deliver accurate bends at lengths up to 14 feet and up to 350 tons. Don't have large parts? No problem, our 80-ton press brake was specifically designed to perform small bends on parts containing complex and intricate forming requirements. We outfit all our press brakes with Wila Tooling and have Die Pro available to customers with stainless steel or aluminum finish parts. NWT also offers rolling services as part of our robust lineup of forming capabilities.
We Offer Decades of Experience
NWT's team has spent decades building our skillsets and broadening our expertise in a wide array of fabrication and manufacturing services. Due to the growing demand for quality manufacturing in every industry, we are consistently growing and adding to our equipment lineup and capabilities. We have an in-depth understanding of how these industries operate and how quality in craftsmanship is paramount to the success of our customers. You can depend on our experience and dedication as we work to ensure the best possible product results and best customer service.
Building Your Product Is Our Passion