Skip to Content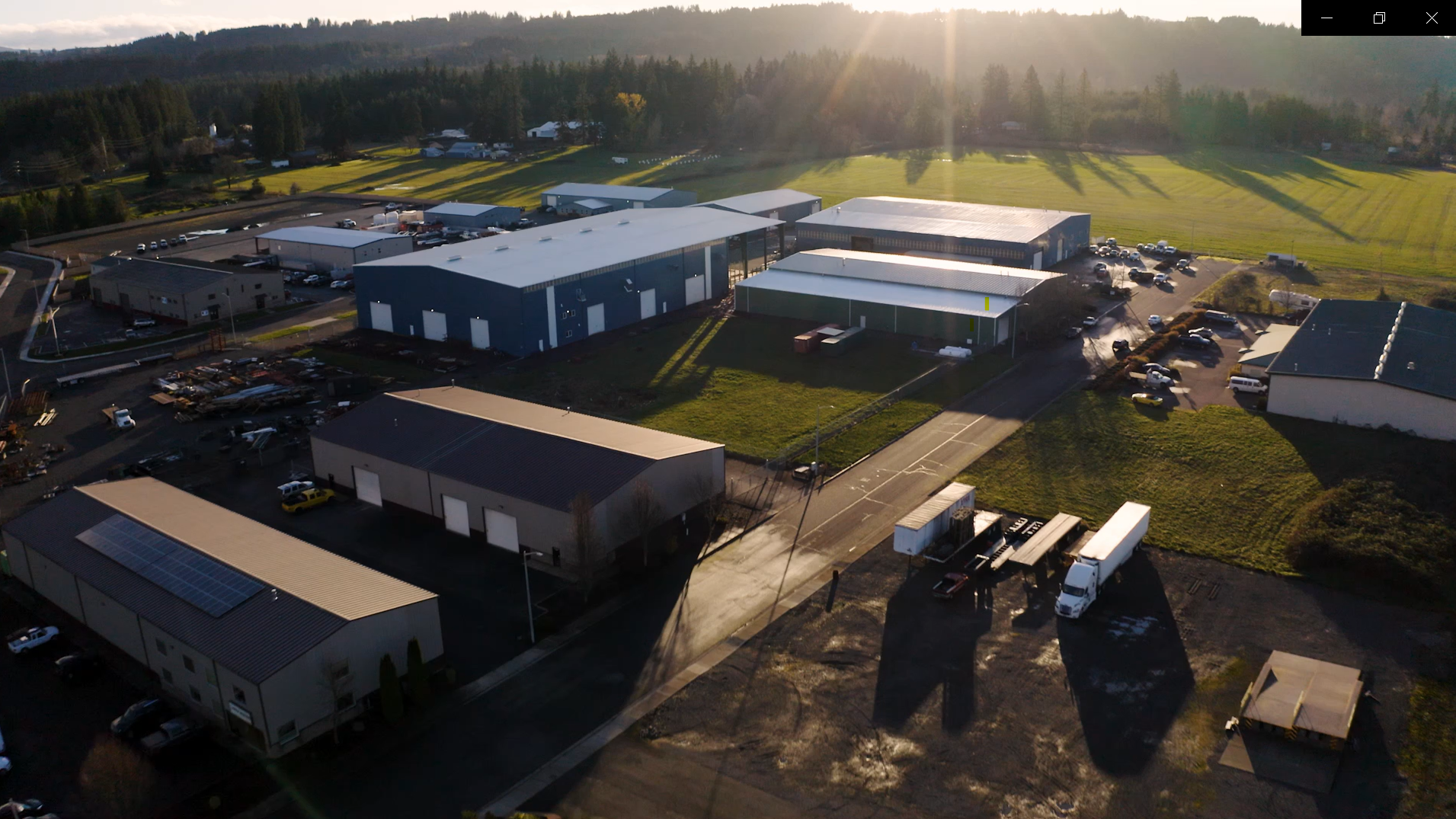 Metal Manufacturing & Fabrication
Building Your Product Is Our Passion
Raising the Bar in Metal Manufacturing Since 1999
Northwest Technologies, Inc. remains an authority in the metal manufacturing industry. Our fabrication expertise spans across multiple industries including industrial equipment, automation, manufacturing machinery, agriculture products, consumer displays, automotive parts and beyond. We work with a variety of materials and offer the latest in metal services including laser cutting, forming, fabrication, and in-house powder coating. From design to delivery, Northwest Technologies has you covered to find the most efficient way to build your product. We understand what a headache juggling multiple vendors can be. So as a valued partner, we pride ourselves in being the premier one-stop-shop for your supply chain needs!
Your Product Is Our Passion. Your Vision Is Our Reality.
We know the commitment it takes when trusting any vendor with product manufacturing. That's why, when you partner with Northwest Technologies, we ensure your commitment to excellence and quality goes on every cut, every bend, and every weld. Because of our robust capabilities, expansive manufacturing space, and commitment to using only the latest in metal manufacturing technologies, we can work with you in discovering innovative solutions for your product's design, work directly with strategic partners to consolidate your manufacturing needs, and streamline your supply chain so your products get built quicker, better, and delivered on time. Our customers are not just another contract. They're not just another project or just another build. Their parts are more than a product, they're a passion.
Solutions for a Broad Range of Industries
With over 150,000 sq. ft. of manufacturing space and occupying 5 buildings, with room to expand, our diverse capabilities and experience allow us to complete high-volume production runs as well as the largest of fabrication projects. In a jam to get your parts cut and bent? We're here! Need the finest in fabrication servicers for your weldments? We've got you covered. Supply chain woes got you down? Diversify with us! Lean on Northwest technologies for the following services: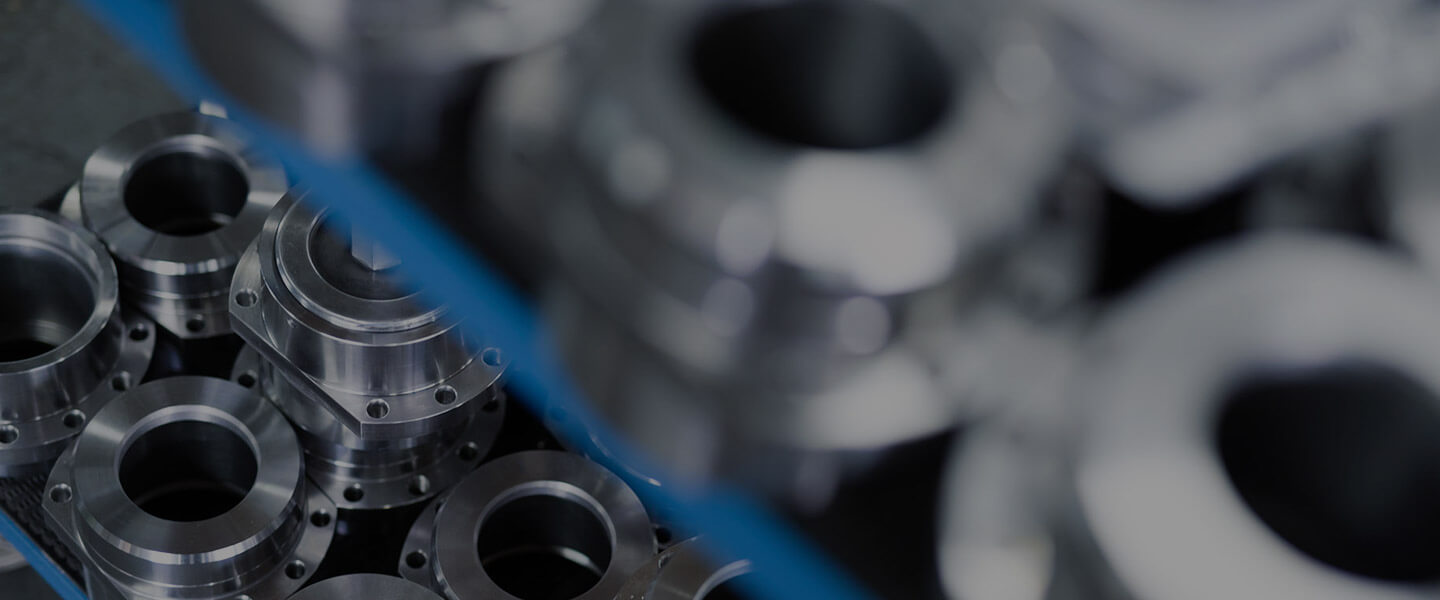 Value Added Manufacturing
Working with us is more than just making parts and weldments. We develop products that change the world! Knowing our role in the manufacturing community on a global scale, we recognize the influence we have on our local communities as well as the positive impact we can have on families. When you partner with Northwest Technologies, you not only support the finest in manufacturing services, you support our motto: "We don't just make parts, we make a difference."